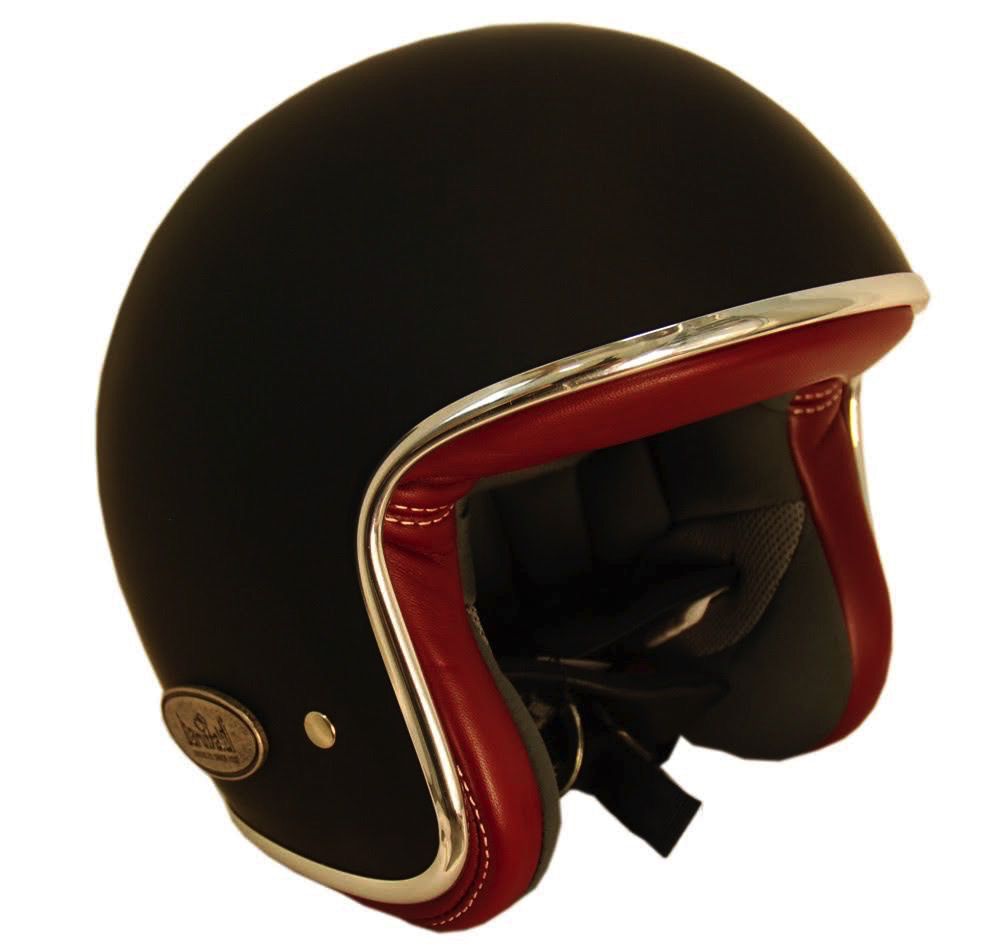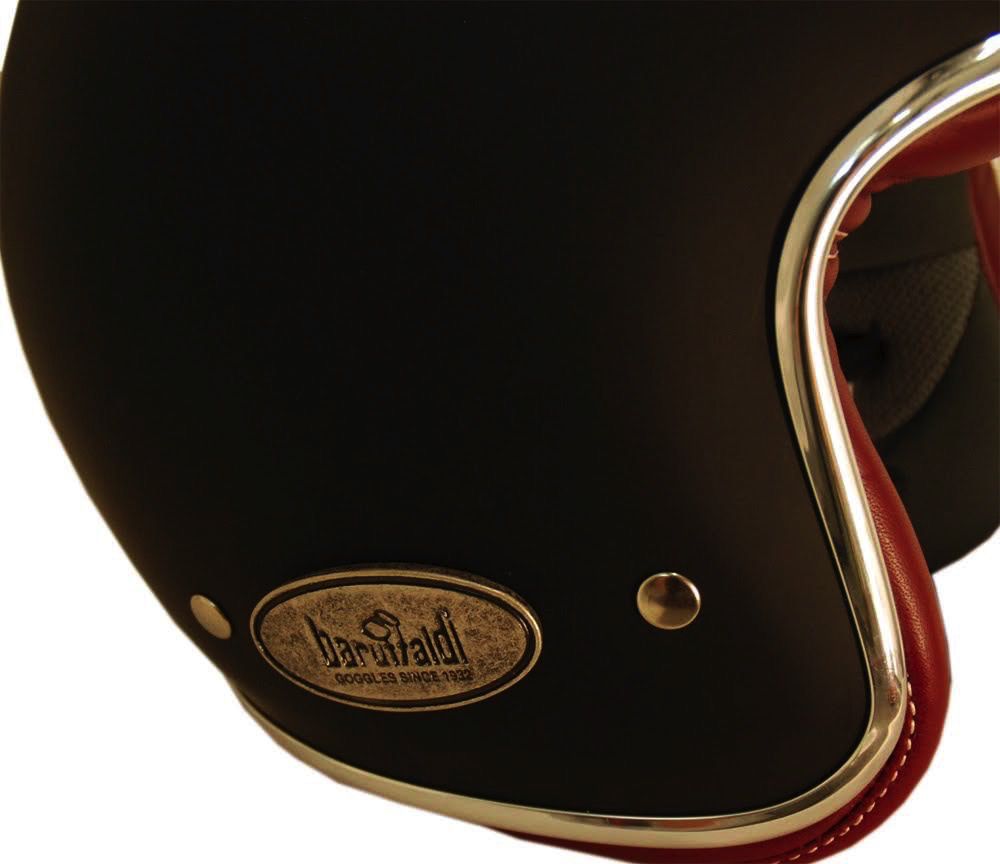 Baruffaldi Zar Vintage motorcycle helmet
SKU: BF-1-80066-1-M/L
Sale price
€257,26
Regular price
(/)
Out of stock
Out of stock
Out of stock
A motorcycle helmet can't get much more stylish than this!
The unique and stylish Baruffaldi motorcycle helmet is a very light helmet handcrafted in Italy. The helmet is made of matte black fiberglass, which is framed by stylish chrome frames around the helmet, the burgundy leather on the inside of the helmet creates a timeless and understated look. the inside of the helmet is made of memory foam, which means that the helmet is shaped exactly according to the shape of your head and is tight on the head.
Approved for road traffic use.
Sizes: S-M = 54-57 cm M-L = 58-60 cm XL = 61-62 cm
Baruffaldi has been manufacturing different types of glasses suitable for activities since 1932. In order to cherish its traditions, Baruffaldi has wanted to preserve hand-made manufacturing and collections that respect history. Nowadays, there are many different types of safety glasses suitable for driving and other purposes in the collection.
Baruffaldi's handcrafted open helmets and driving hoods remind every gentleman of the more elegant side of driving. Baruffaldi is a brand for every gentleman, because owning a motorcycle is just a side event.
Choose options