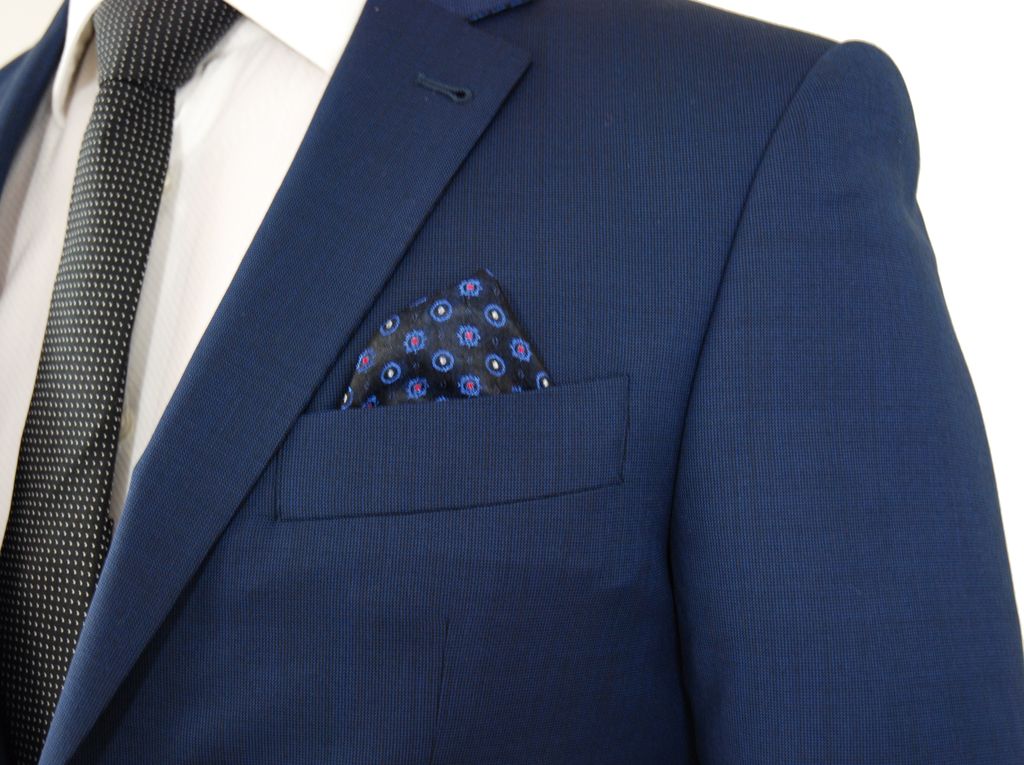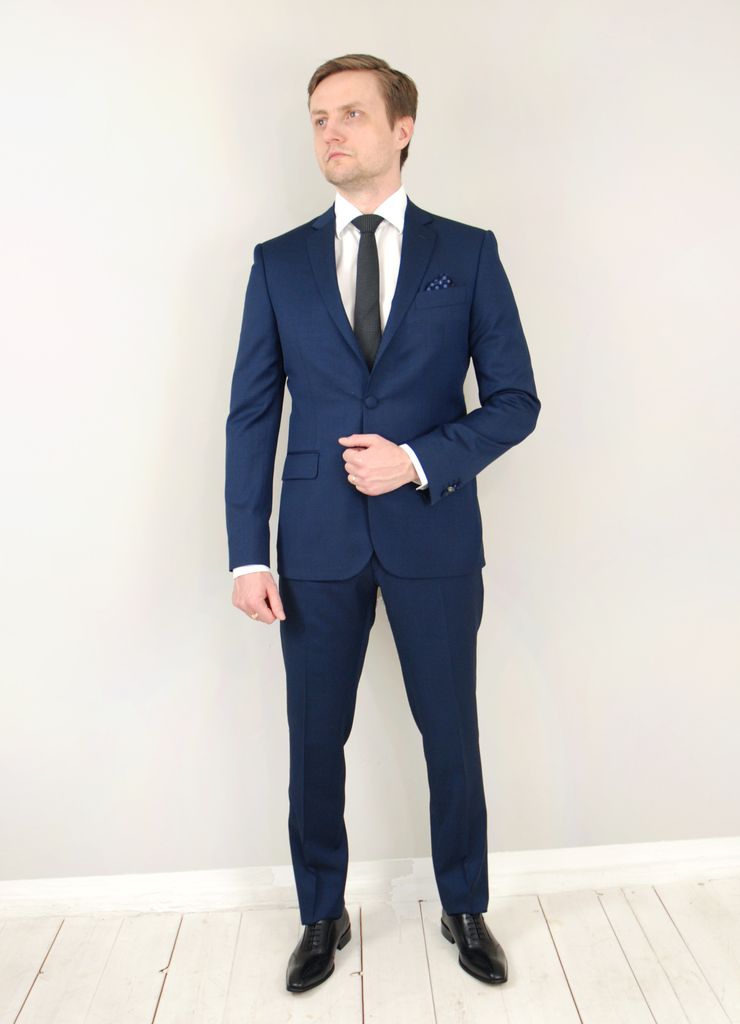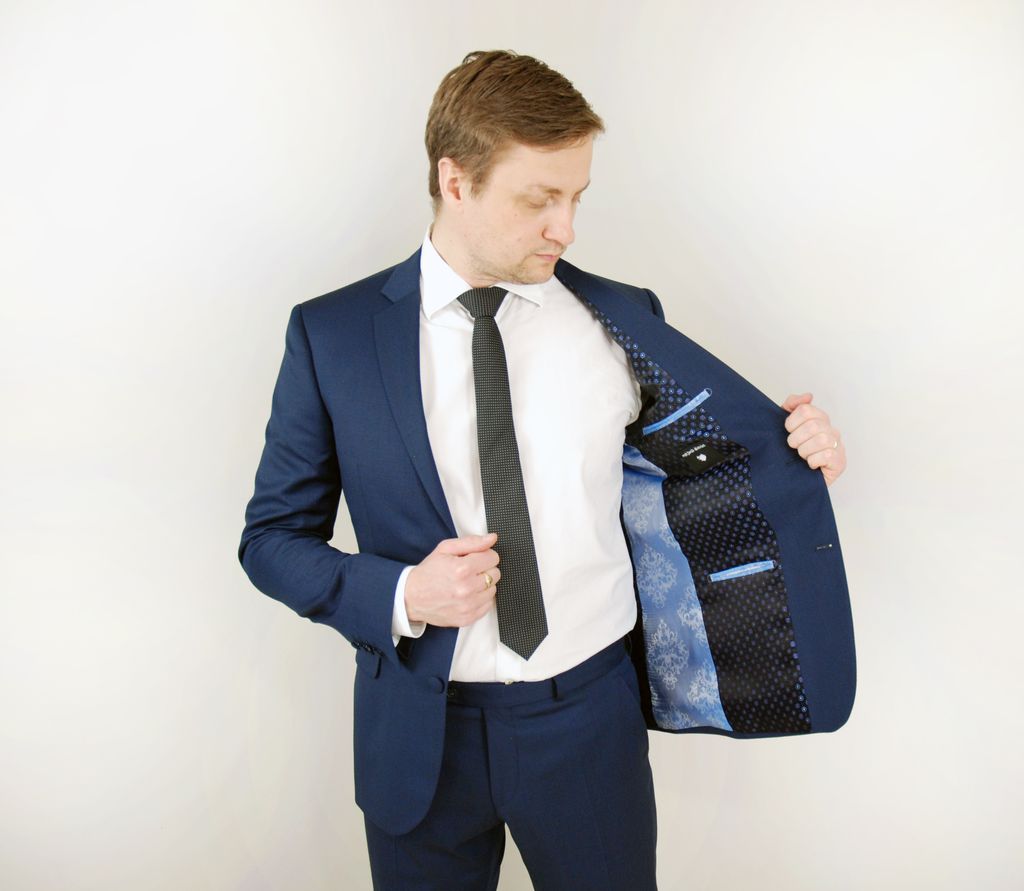 Blue suit⎪ REDA ⎪Reykjavik District
SKU: RD-SUIT12-1-46
Sale price
€442,74
Regular price
(/)
A stylish and timeless blue suit with just the right amount of depth. A beautiful, slightly tapered cut that sits really neatly on top. As usual, the suit has a pocket that can be pulled out as a handkerchief, the pattern of which brightens up the whole thing just right.
The material is the wonderful Redan 110's suit fabric, which is 100% wool. Thanks to this, the wearing comfort of the suit is excellent, as it is really light and breathable. You will be comfortable in this suit for a long time. This suit fabric is preferred by dressmakers all over the world.
Color: Blue.
Material: 100% wool. Reda Super 110´s.
Since 1919, Reda has been a world-famous, top-quality, Italian merino wool fabric manufacturing company. All the wonderful fabrics are made in Italy, valuing the exact traditions and manufacturing methods. Reda's fabrics are manufactured in accordance with sustainable development, respecting nature and closely monitoring each work step required for production.
Silk-like light and durable woolen fabrics guarantee undeniable quality and perfect wearing comfort.
Made in Poland.
Reykjavik District is a very small sewing factory with less than ten employees, where only a small batch of each garment is made. Making small batches allows for more versatile options for dressing and the wearer is always guaranteed individuality, these clothes are not seen on the street, and they are not mass-produced.
Learn more about the collaboration between the boutique and the Reykjavik District!
Choose options